This blog celebrates of one of Reading's most iconic felines - the Maiwand or Forbury Lion- as it was originally published to mark World Cat Day! Reading Museum's collection has various cat related object and photographs to pick from. The Reading Chronicle Collection has images of a cat rescued from the People's Pantry air raid in February 1943. While our archaeology collection includes a mummified cat from Ancient Egypt that was even x-rayed at the Royal Berkshire Hospital in 1997!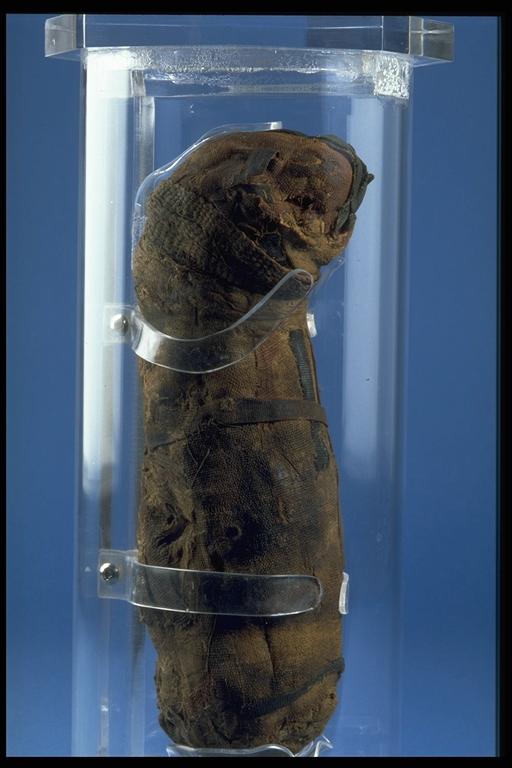 The mummified cat
It soon struck us that we were forgetting about one of the most obvious and important cats in Reading – the Maiwand Lion – known to many as the Forbury lion. A large imposing sculpture and the subject of Reading's most enduring local myth.
The Maiwand Lion is named after a small village in Afghanistan, where 328 men from the 66th (Berkshire) Regiment died on 27 July 1880. The Battle of Maiwand was part of a British campaign to stop Russian influence in Afghanistan, as this threatened British control of India. In 1880 British and Indian troops stationed in Kandahar were sent to oppose an army led by Ayoub Khan, the brother of Afghanistan's deposed ruler. The British force, led by General Burrows, had to secure the Maiwand Pass in order to stop Ayoub's advance on Kabul.
Burrow's force of 2,565 men was slowed by high temperatures and a baggage train of 2,500 animals carrying supplies. Ayoub had over 6000 men, the advantage of local knowledge and good strategic positions. Despite British attempts, their lines were broken and the majority of the British were forced to retreat in disarray to Kandahar. Casualties were high with 44% of the British forces killed.
The battle inspired Sir Arthur Conan Doyle to base Doctor Watson in his Sherlock Holmes books, on the Regiment's Medical Officer. Watson describes in A Study in Scarlet how he was shot while attending to a fallen soldier at Maiwand.
The 31-foot war memorial in the Forbury Gardens was unveiled in December 1886. It was sculpted by George Blackall Simonds and decorated with a laurel frieze garland that ran around the top of the pedestal. The pedestal was originally faced with terracotta and brick but this was replaced with Portland stone in 1910.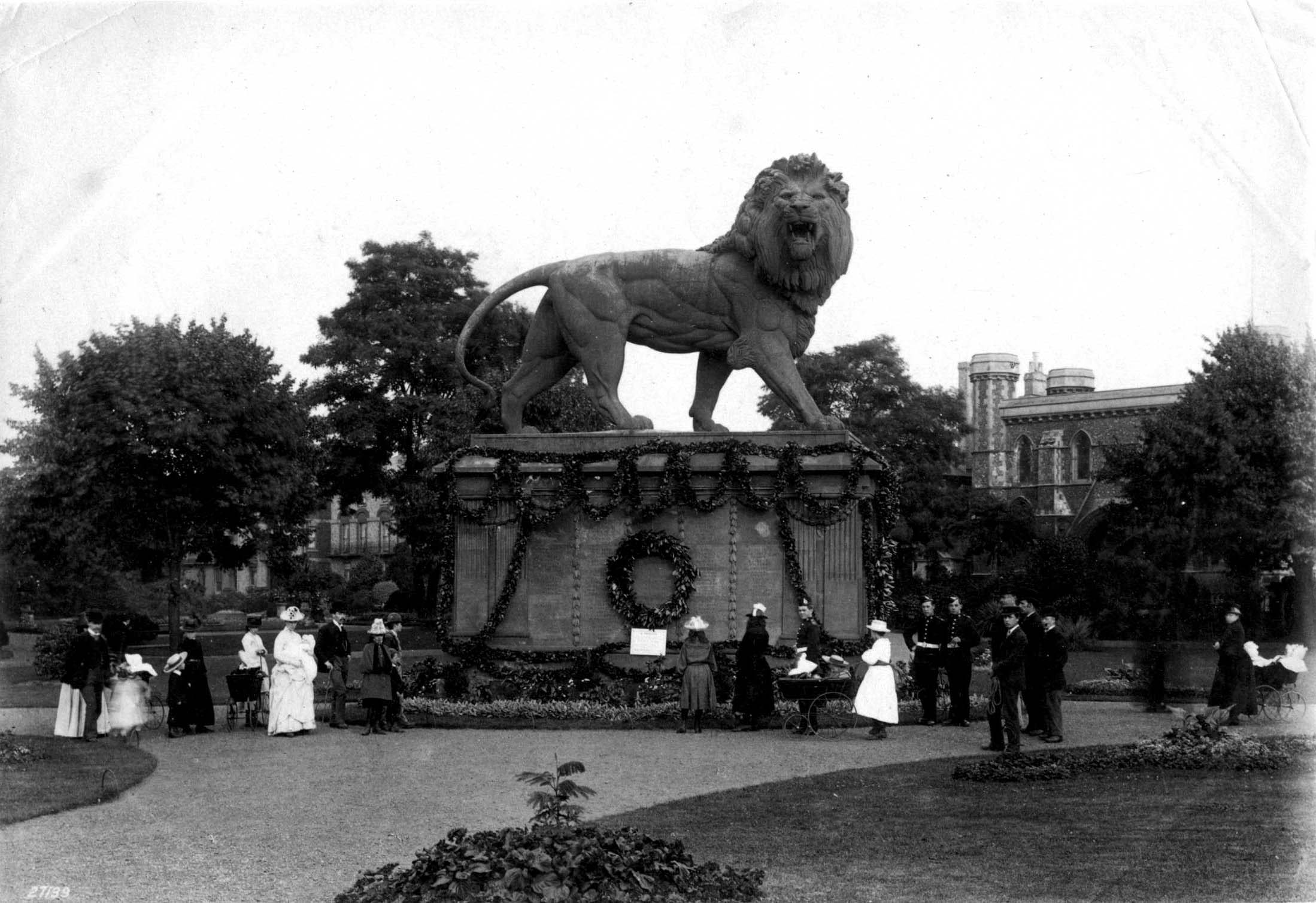 The Forbury Lion
The statue has one of the great Reading myths associated with it. It was rumoured that Blackall Simonds killed himself as the lion's pose was not accurate. This is not true! He studied the movement of lions at London Zoo and it shows the moment when a lion is moving at speed. Experts from London Zoo have even confirmed that the pose is accurate.
Simonds was a member of the Reading brewery family and a sculptor of national and international significance. During his lifetime he completed over 200 statues, including 'The Falconer' in New York Central Park and the life-size statue of Queen Victoria in Town Hall Square. He retired in 1903 and became a director of H.& G. Simonds and Chairman in 1910 after the death of his brother. George Blackall Simonds lived until 1929 – dying aged 86. One of his last pieces of work was a First World War memorial commemorating those from Bradfield that had died, including his own son.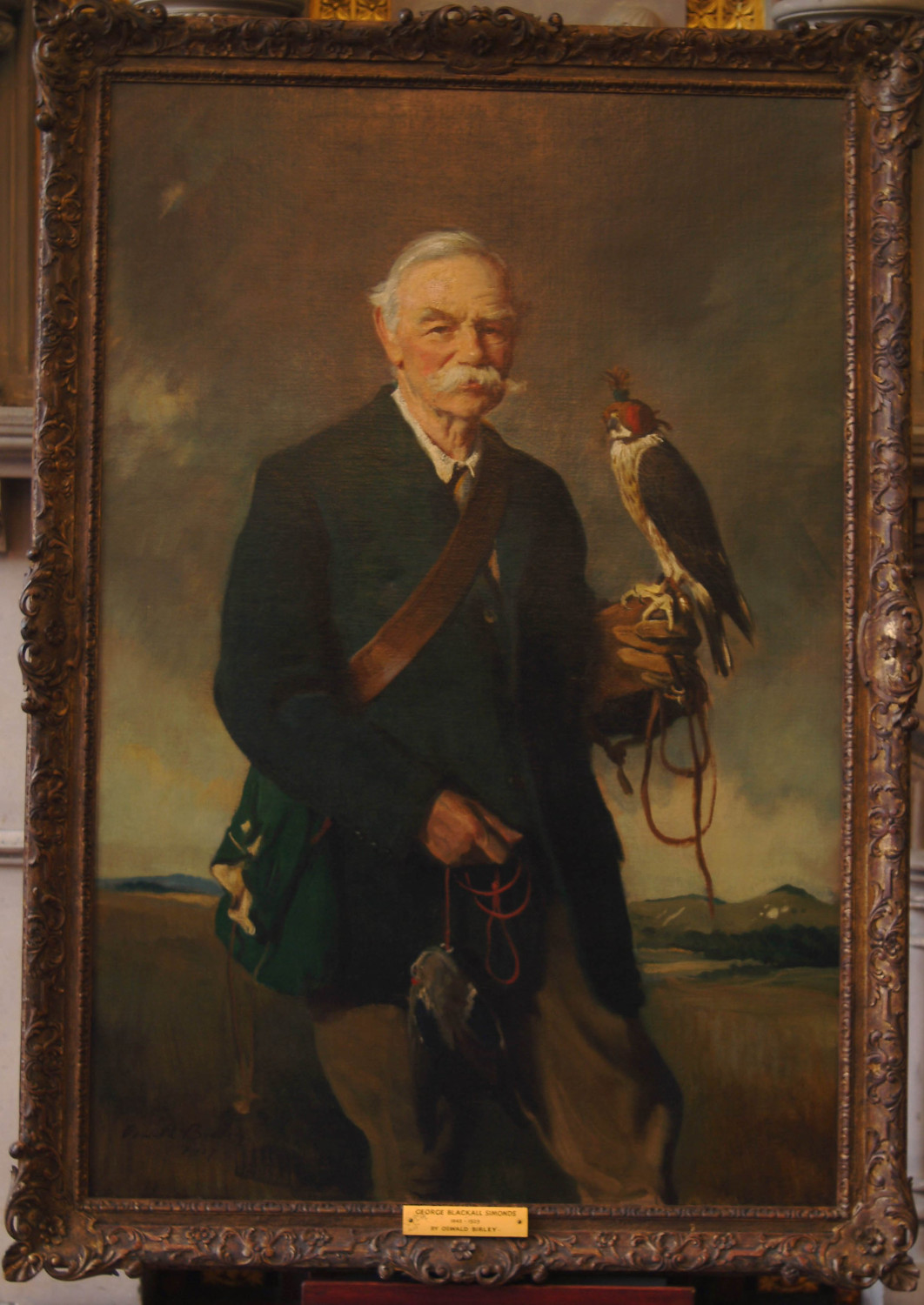 George Blackall Simonds