In a further boost to Reading's cultural renaissance, the Museum of English Rural Life and Reading Museum will be working together as Museums Partnership Reading until 2022.
The partnership is funded by Arts Council England's (ACE) National Portfolio Organisation scheme, and will see the two museums using £250,000 per year to improve educational opportunities for young people, host joint exhibitions, provide new online experiences and invest more in volunteering.
The funding is a vote of confidence in Reading as a cultural destination, building on the recent successes of the MERL's redevelopment in 2016, this year's reopening of the Reading Abbey Ruins and three previous ACE partnership projects, including the most recent: #digiRDG: Town and Country.
Annual Exhibitions
Both museums have art collections spanning from Ladybird books to Aldermaston Pottery. The Sir John Madejski Art Gallery at Reading Museum will host a joint exhibition for every year of the project, drawing on the strengths of each museum. There will also be a joint public programme of events and activities exploring each year's theme.
We cannot reveal the subject of the 2019 exhibition yet, but rest assured it will be a powerful draw for visitors both local and further afield!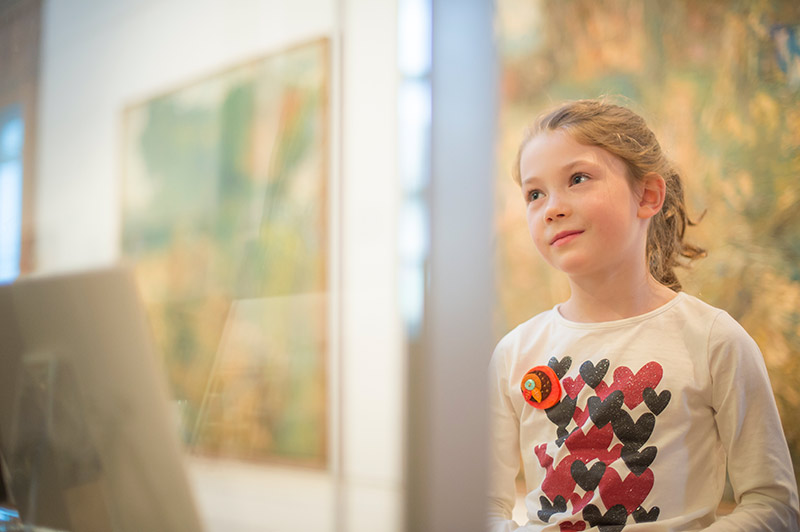 Our Collections
The core of every museum is its collection, and it is our duty and responsibility to care for our objects so they can inform and inspire present and future visitors.
Part of our ACE funding will pay for a Collections Officer role, which will assist with a planned move of Reading Museum's external store of objects, to assist plans for a revamped Silchester Gallery at Reading Museum, to unlock more of the MERL's collections through its website, and to expose our collections and engage with people on social media and blogs.
Digital
After the recent #digiRDG project, we are still embedding much of what we learned about how digital technologies and social media can make our museums better.
ACE funding will pay for a role leading on digital activity for both museums, including the training of staff in new skills and the use of those skills in unlocking the stories and meanings behind our objects through online content. It also means dabbling in new technologies and finding new ways of making the museums more interesting places to visit, whether that's exploring the potential of 3D technologies, working with local geeks and artists or simply making better videos.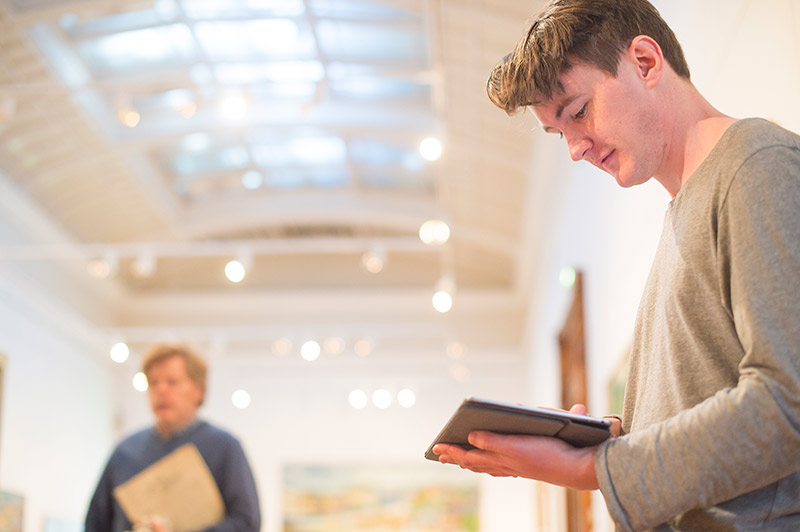 Schools and Learning
Reading Museum is famous for the memories it makes for visiting schools and children, and the MERL has been delighting young visitors for years with its special events and workshops. As the lessons our collections tell become increasingly relevant to the curriculum, we want to join up our two museums' Schools offer to make us into a one-stop shop for booking educational days out, workshops and things to do back in the classroom.
We also want to start thinking about a broader strategy for involving young people and empowering them in exploring their heritage. We're currently advertising for someone to help us with this, with a plan to start delivering the strategy in our second partnership year.
We're also partnering with the University's ArtLab to help local secondary schools achieve ArtsMark awards. This may involve using both museums' collections to explore where our food comes from and how we consume it.
Volunteering is an essential part of our museums, and their help is essential in delivering the projects, events and community work that both museums do. To make volunteering easier we will be combining the recruitment process for both museums and create a shared pool of volunteers, giving people opportunities to get involved across the MERL, Reading Museum and the Abbey Ruins.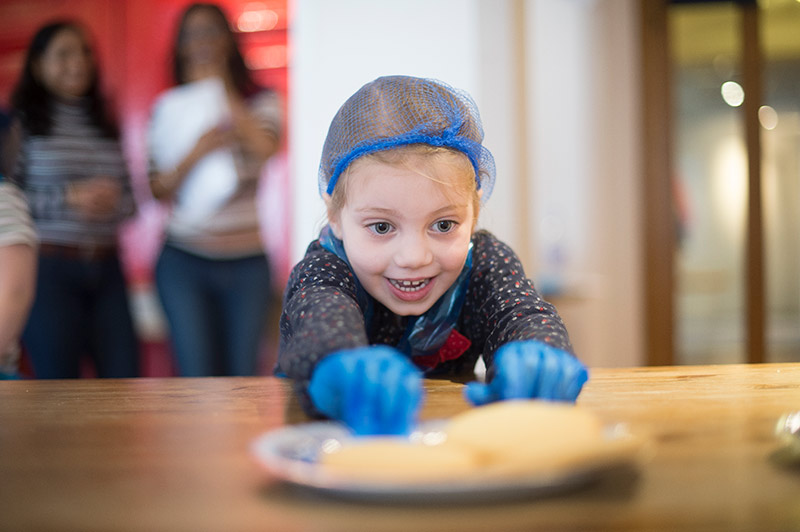 What changes will you see?
Our first year of activity runs from April 2018–April 2019, and it is unlikely you will see a lot of changes in that year. That's because we'll be figuring out how we can best make our partnership work and making plans for doing more exciting things in our second year for and with you, the public.
Much of our partnership will be subtle – we are not trying to create a joint museum, but instead enhancing what both museums offer. There will be a lot of work behind the scenes, with both museums helping each other out with time, resources and skills to deliver public projects at both or either museums. We'll be making sure that we're working in tandem rather than in competition, ensuring that we are not duplicating work and treading on each other's toes but instead helping each other save time and effort.
If you want to keep up to date with the nitty gritty of behind-the-scenes work we will be posting blogs on our new shared Medium blog, but we'll also be posting a quarterly update on both this blog and the MERL's. We hope you'll enjoy what our partnership comes up with over the next four years!