Meet Bertie the Badger!
For families with young children, we have created a very special museum trail to help you follow the museum's recommended one-way route in a fun and interactive way!
Join our very own Bertie the Badger, and explore the galleries as she searches her friends.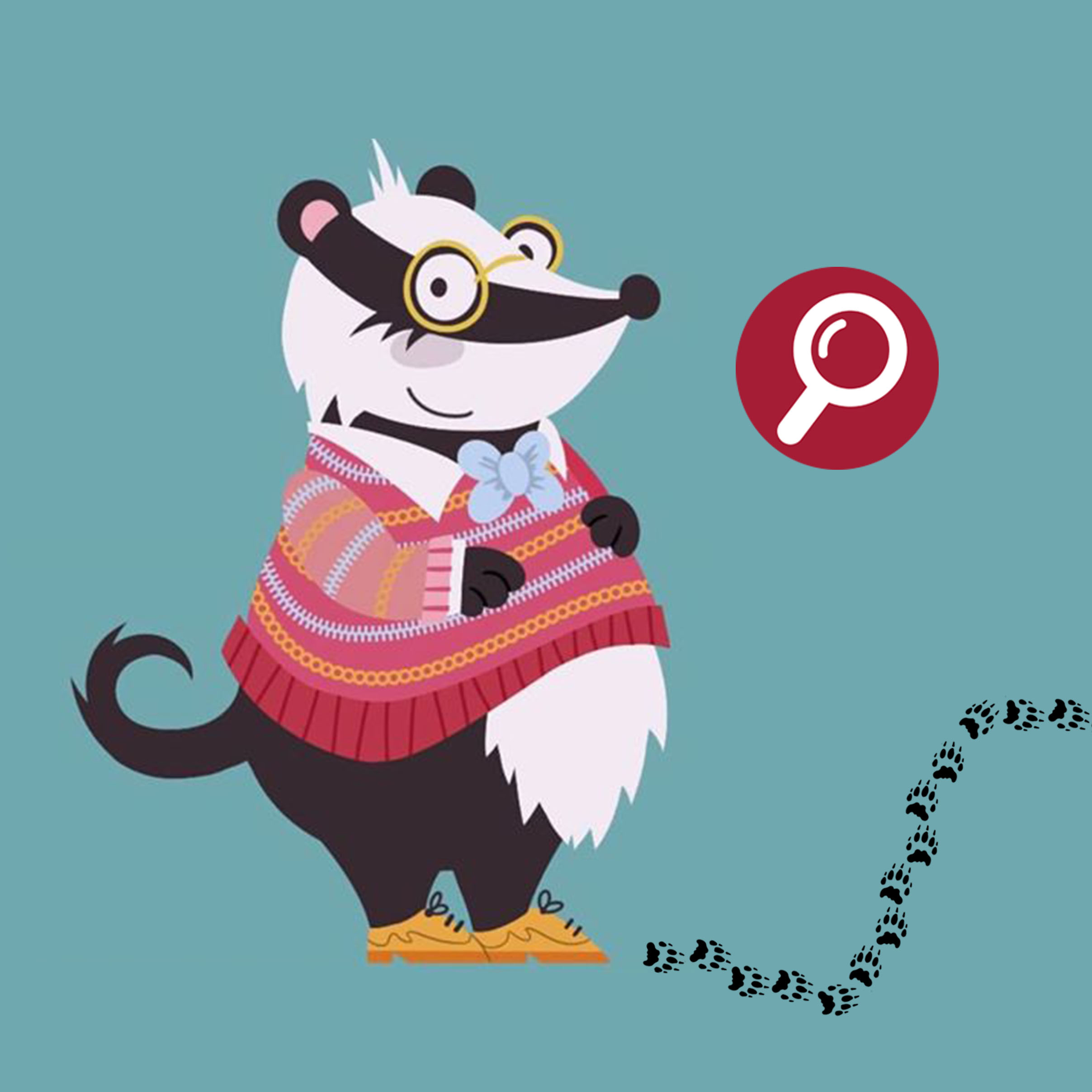 Say hello to Bertie!
You can download the trail below in advance to your visit, or our friendly staff will have copies available for you when you arrive.
There are two versions of the trail available, a text version for older children and a photo version for under 5s.
Explore more trails
Our staff have been busy re-designing many of our much loved museum trails so that they work with our socially distanced one-way route throgh the galleries!
You can download these below and bring them with you, or if you can't do this we will have paper versions of these trails available when you arrive.