Discover the Abbey Quarter with our new Discover Trails!
Choose from:
Discover Reading Museum
Discover Abbey Quarter
Discover Abbey Ruins
Trails are £1.50 each from the Museum shop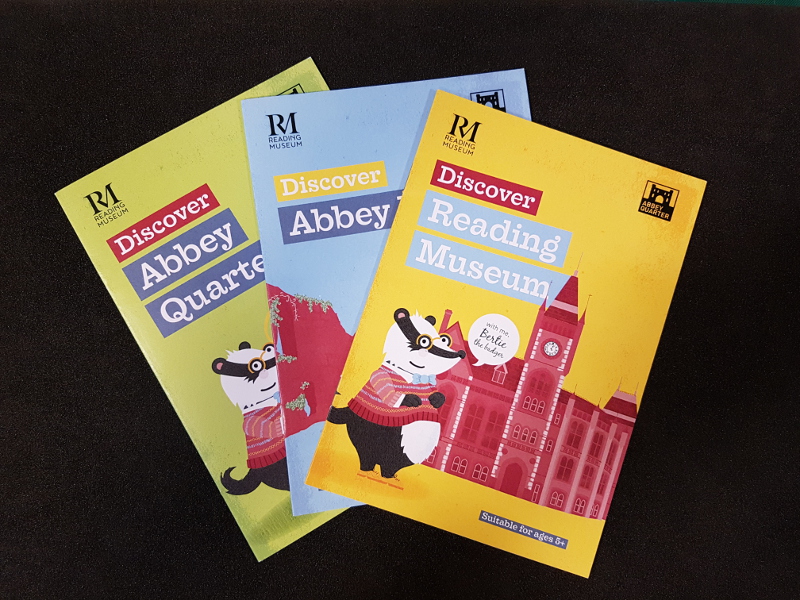 Discover the Abbey Quarter Trails
Earn Arts Award Discover
Collect and complete all the trails and the Arts Award Pack to earn your Arts Award: Discover!
Trails are £1.50 each 
Arts Award Pack (All the trails, folder and Arts Award fee): £6
Arts Award Pack
How to get your award:
Visit Reading Museum and Abbey Quarter (use the trails to record your visit)
Share what you have learned (using your fortune teller)
When you have completed your trails and shared what you have learned, bring this folder, your trails and Arts Award fee to Reading Museum reception. Make sure that everything is secure in your folder!
Once we have received your folder and trails, we will apply to Arts Award for your Discover Arts Award Certificate.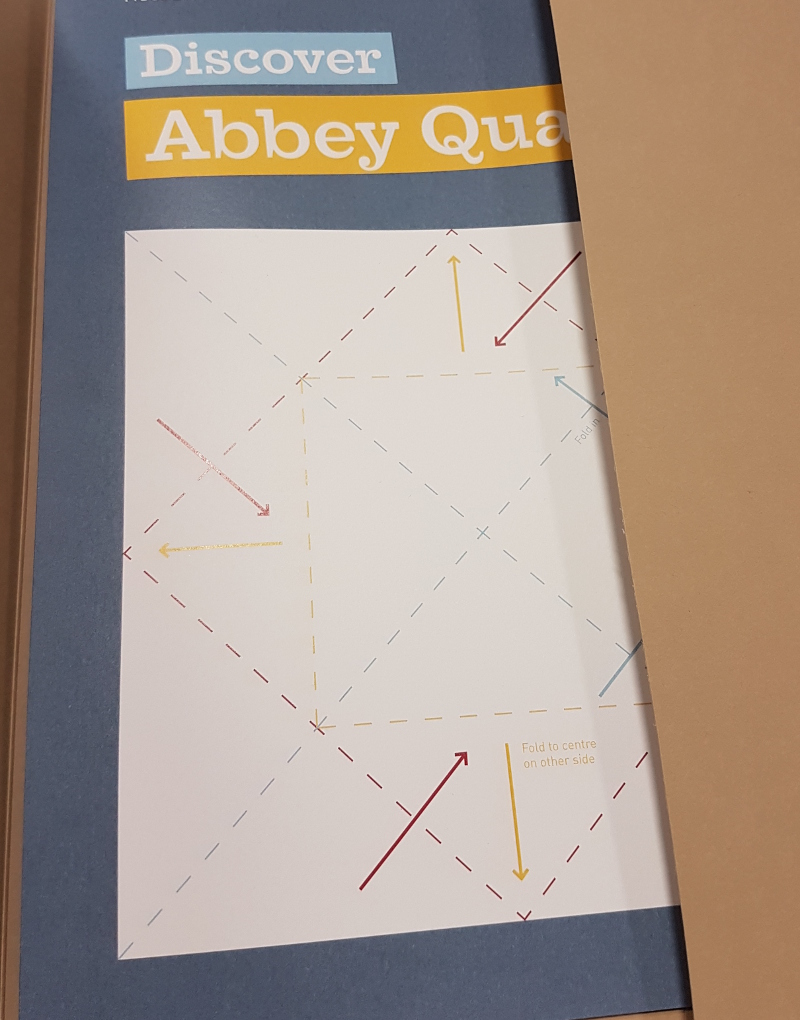 Arts Award Pack
Assessment
We have 3 assessment dates each year.
Assessment dates: 20th September, 20th January, 20th May
It can take up to 8 weeks to receive certificates from Arts Award. You can hand your logbook in at any time and we will assess it at the next available assessment date.
If you have any questions while you are completing your trails please contact museum.education@reading.gov.uk