Our partnerships with businesses are vital to supporting our nationally recognised work with schools and the community in Reading.
These are some of the ways your business can work with us:
Corporate sponsorship packages and loans
We can create bespoke sponsorship packages to suit all levels of budget. A popular sponsorship package is based around major temporary exhibitions, providing businesses with targeted promotional opportunities. Please contact us for an informal discussion about how we can work with your business.
Packages can also include borrowing art and objects to display in your premises, which help to support our valued work with local schools and the community in Reading.  One of our key areas of work is to lend over 1000 loan boxes to schools, hospitals and care homes in Reading.
Contact us to discuss bespoke options including borrowing artworks and paintings for display in your office or venue.
To find out more please use our enquiry form.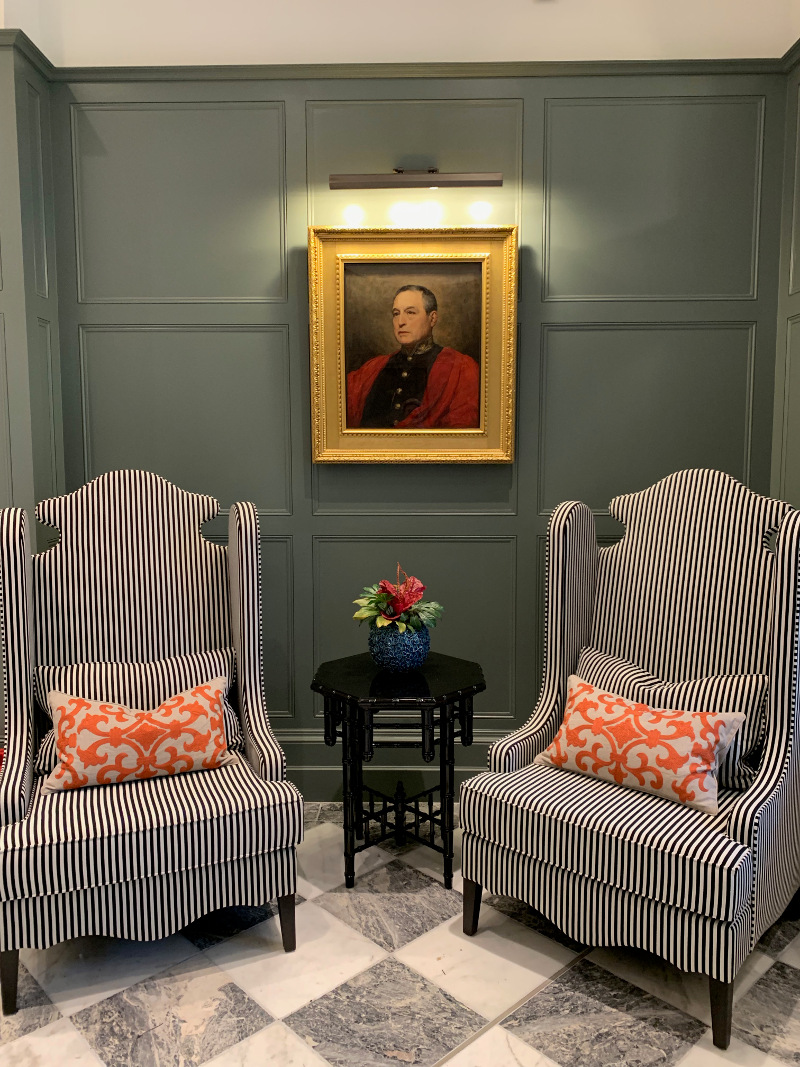 Corporate loans: Sir John Mowbray by Walter William Ouless, 1886 at Cooper's Hill Village
Venue Hire
Use our beautiful historic building as a venue for meetings, press events, launches and hospitality. Please contact us to see what we can offer.
Adopt an Object
This scheme is operated in association with the Friends of Reading Museum. When you adopt an object in the Museum your company's name and logo will appear on its label for the next year. More details are available from the Adopt an Object page.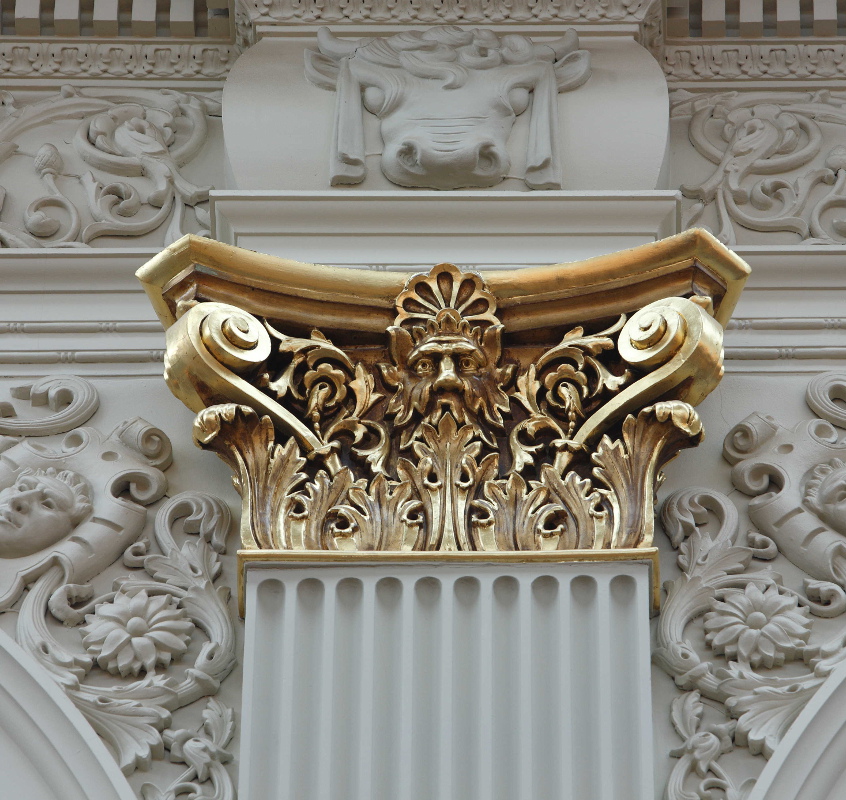 Concert Hall plasterwork detail