We asked residents of the Oxford Road the question, 'What does the Oxford Road mean to you?'
View what they had to say below, or delve into our Oxford Road storyboard!
'It's the heartbeat of Reading'

- Anonymous
Reading West Carnival, Robyn Hood & His Merry Men & Woman, 1986
'Oxford road to me is to me many things. It is where I worship, where I go to for my African groceries, where I go to for my hair accessories, where I go to to make changes to  my hairstyles and it is also where I go to for my favourite African delicacies at the famous Avila restaurant. 
It is the easiest place to see old friends, a place to reminisce and talk about home, A place that reminds me of the smell of food on the streets back home, the glee from worshippers. It is the place I get a smile and a nod from strangers just because I look like them. Whatever I need, I get on Oxford Road. 
If nostalgia sets in, I take a trip to Oxford Road and I'm reminded of the beauty of a community, the strength and determination to thrive and grow a business. 
In my digital painting, I put together all the things I love about Oxford Road. Oxford Road beamed and breathed different cultures and facets of life before the pandemic, but now you can see the ghost of it's past while everyone is shielding in order to protect the next person. Sooner or later it will be Oxford Road again! We wait and watch'.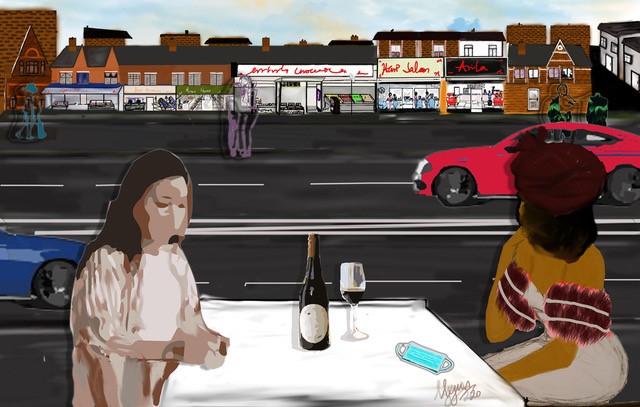 My Oxford Road (c) Omoniyun Ogunsakin
'It was a great place to raise children. You could walk everywhere, to the shops, there were toddler groups, a swimming pool, a local school, the library, train station, the walk to town centre. It had a really good community feeling!'

- Vicky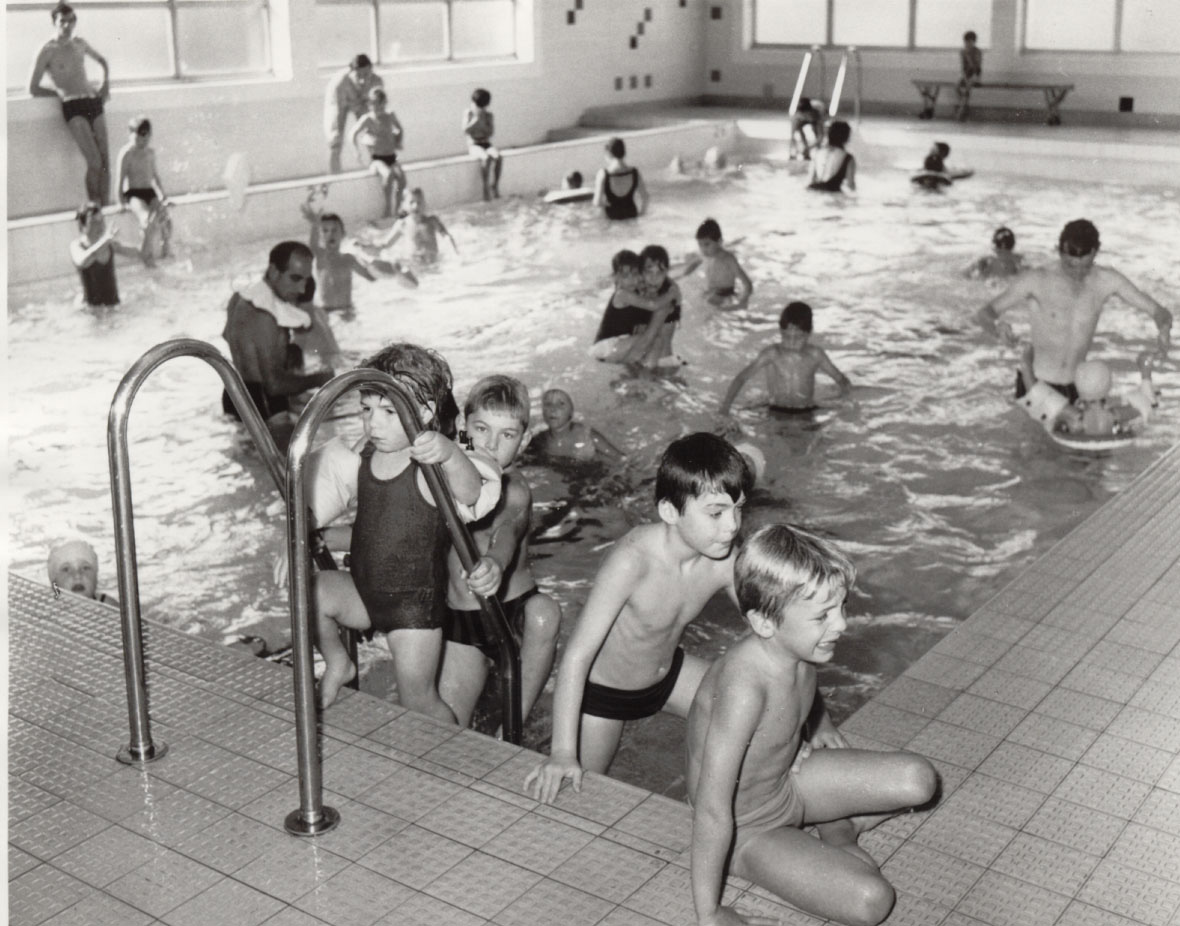 Interior of the Central Swimming Pool, Bedford Road, Reading, 1967 (c) Reading Libraries Local Studies Collection
'My aim through volunteering for Lifespring Church is to reach out with love to the people on Oxford Road'.

- Karen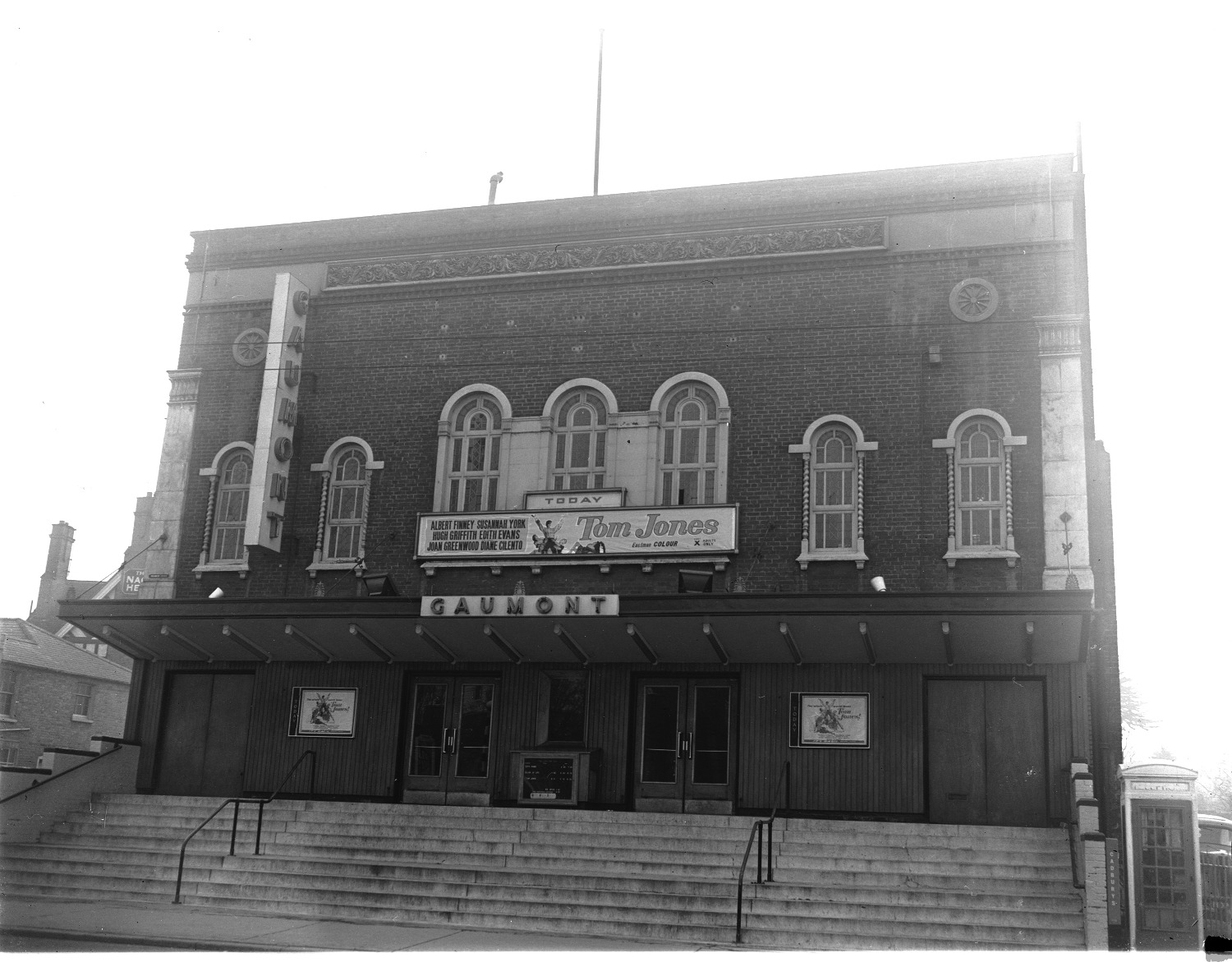 Gaumont cinema (now LifeSpring Church) in Oxford Road, 1964 (museum object no. 1980.36.D811.3)
'On international Sundays at the church every flag of every nation represented in the church is on display. If someone's flag is not on display we will order it for the next service'.

- LifeSpring Church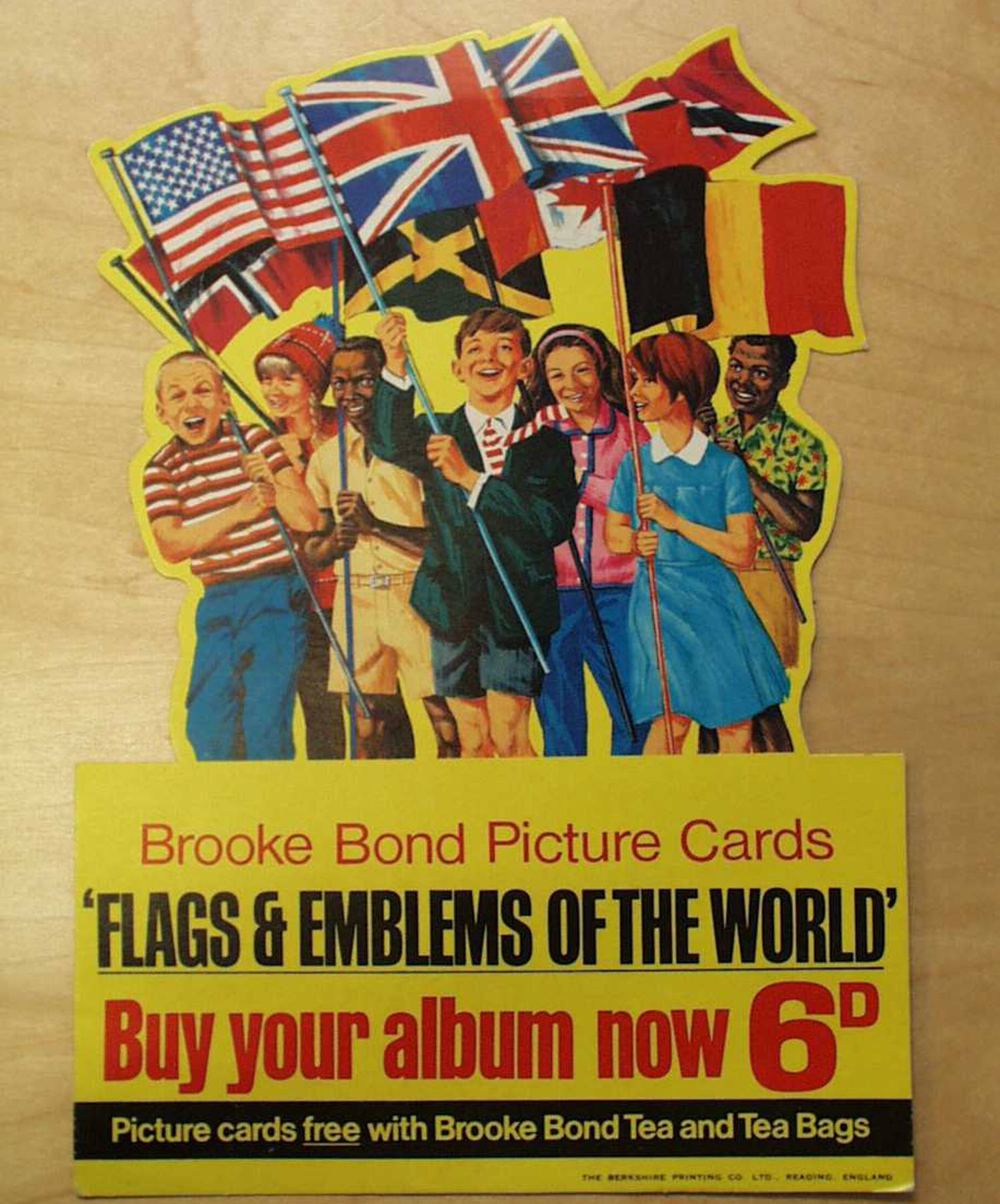 Brooke Bond picture card advert, 'Flags and Emblems of the World', 1960s, printed by the Berkshire Printing Company on Oxford Road. The company was founded by Brooke Bond tea company in 1911 and closed in 2002 (museum object no. 2002.35.8)
'Oxford Road is where I go to use services such as hairdressers and where I buy my food. I find the hairdressers is a very social place to come to. I also really like eating at African restaurants. I hardly go in to the town centre as I can get most of what I want on this road'.

- Anonymous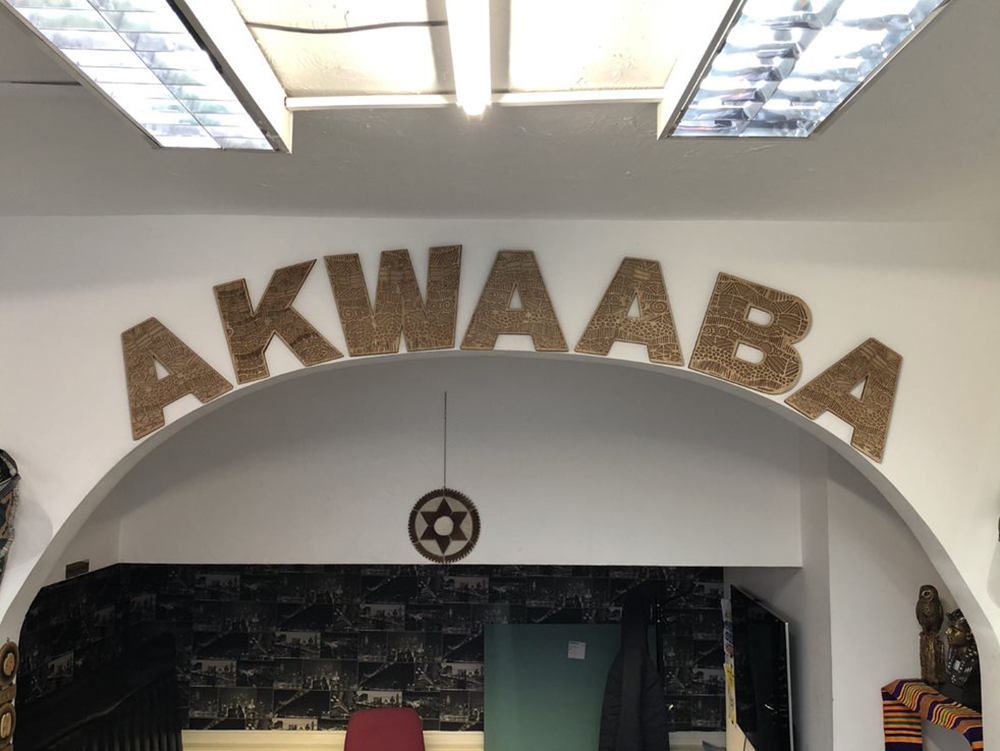 Akwaaba sign, meaning 'Welcome' in RG Afro Barbers on Oxford Road, Reading (c) Robyn Woronka
'I remember during Eid day when me and my friends would go to the mosque and the whole of Oxford Road would be filled with Muslims in their religious attire and they would all be different colours and ethnicities'.

- Alisha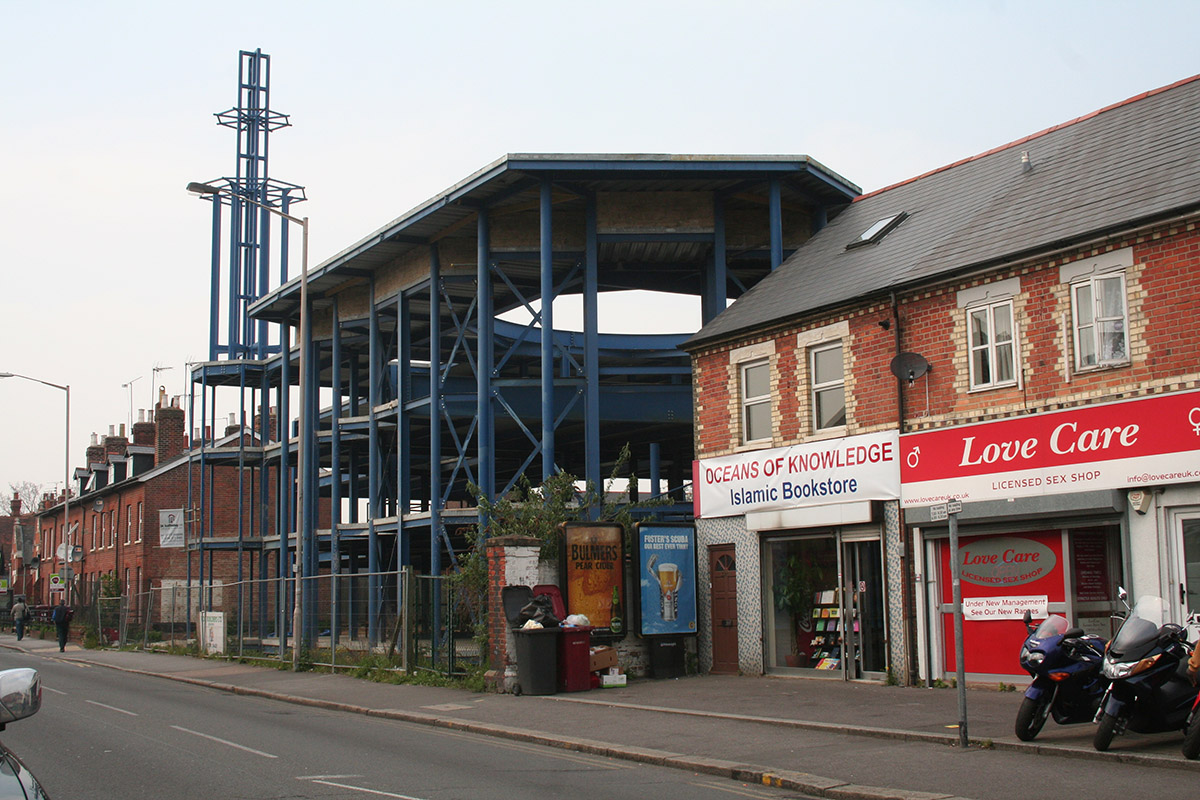 Construction of the Abu-Bakr Masjid Mosque and Islamic Centre on the Oxford Road, Reading 2009. Photography by David Cliffe (c) Reading Libraries Local Studies Collection
"If you talk to anyone, the first thing they'll tell you about is how it is never empty – the hustle and bustle never ends. Whether it's 6am on a Monday morning or 11pm on a Friday evening, there will always be someone there. Someone walking home, someone setting up or closing down shops, someone with a smile on their face as you walk past them. The energy is constant. 
 Personally, my family and I visit it practically every week to carry out our weekly shopping in the cultured shops, which is another useful quality about Oxford road. It involves a mosque, a church, Indian stores, Halal butcher shops, Turkish stores, a Lebanese food restaurant and so much more that creates a beautiful culture mixture, only on one road.
Overall, I believe it is a big highlight of the Reading town and invites people in by its vast range of shops, culture, places of worship, etc."
Abigail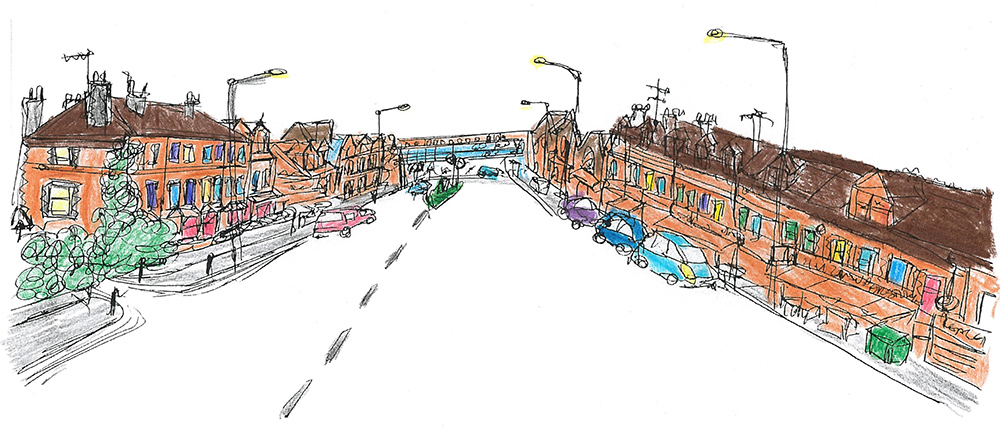 Colouring Competition entry from the Reading Museum Happy Museum Project
'Oxford Road is one of those places where anything could happen...'

- Mike