This space forms a growing digital archive of voices, stories and oral histories provided by members of Reading's Caribbean community.
The work began as part of our commemorations of Windrush Day in 2020. We continue to add new material and memories today.
Discover the full range of recordings below.
Memories of the Reading Windrush Generation and their Descendants
Memories of the Reading Windrush Generation and their Descendants is a series of short films that were first shared at Reading Museum in October 2021 as part of Black History Month. For Windrush Day 2022, we are delighted to sharing them on our website.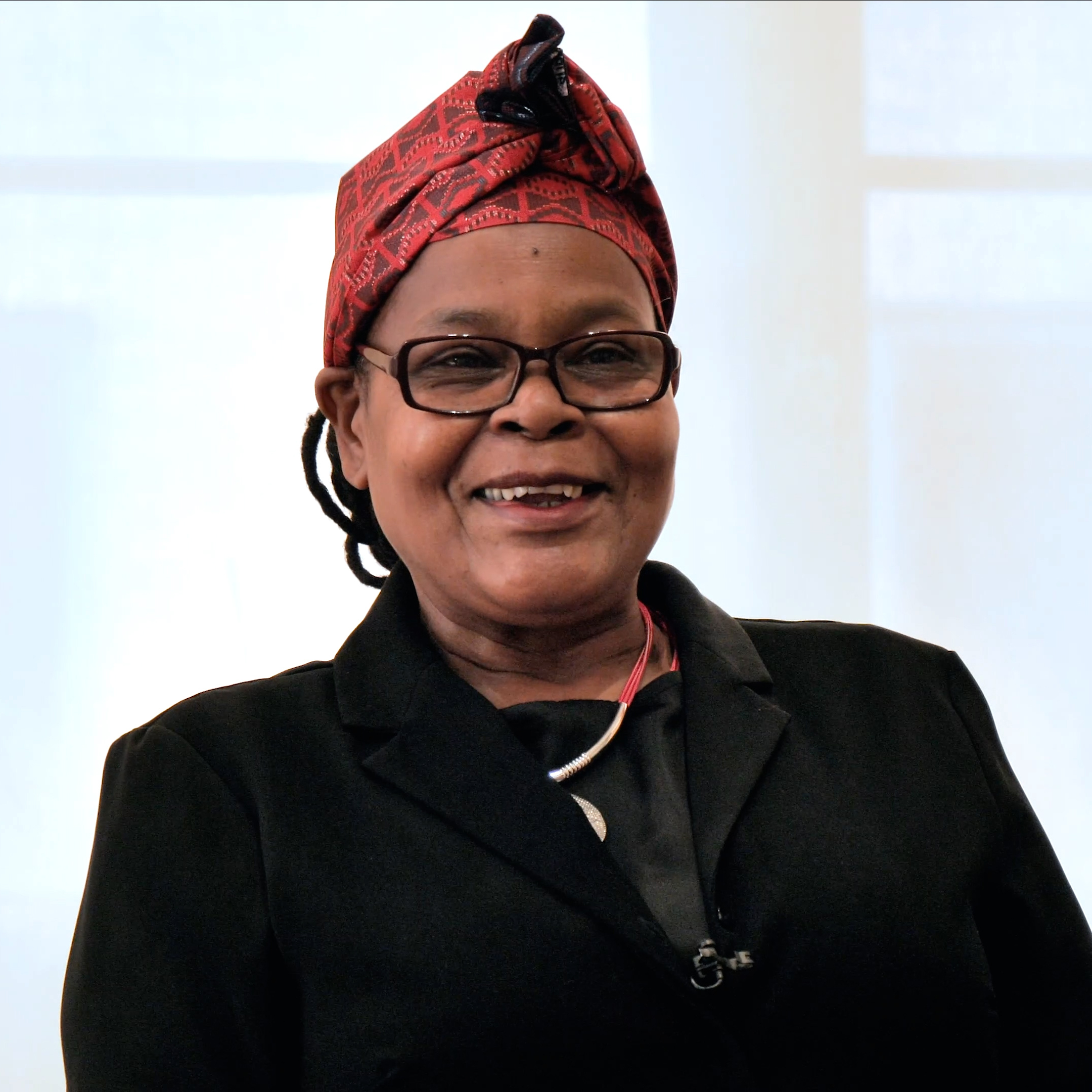 As a young child, Nordia Nelson journeyed from Jamaica to England in 1964. She reflects on her adaptation to life in the UK, her childhood, and her lifelong career in nursing and healthcare.
The History of Black Worship in Reading
A series of films and audio recordings, The History of Black Worship in Reading explores the pivotal role that faith has played in bringing Reading's Caribbean community together.
The series was created by Reading-based author and historian Shirley Anstis, with support from the Ministry of Housing, Communities, and Local Government.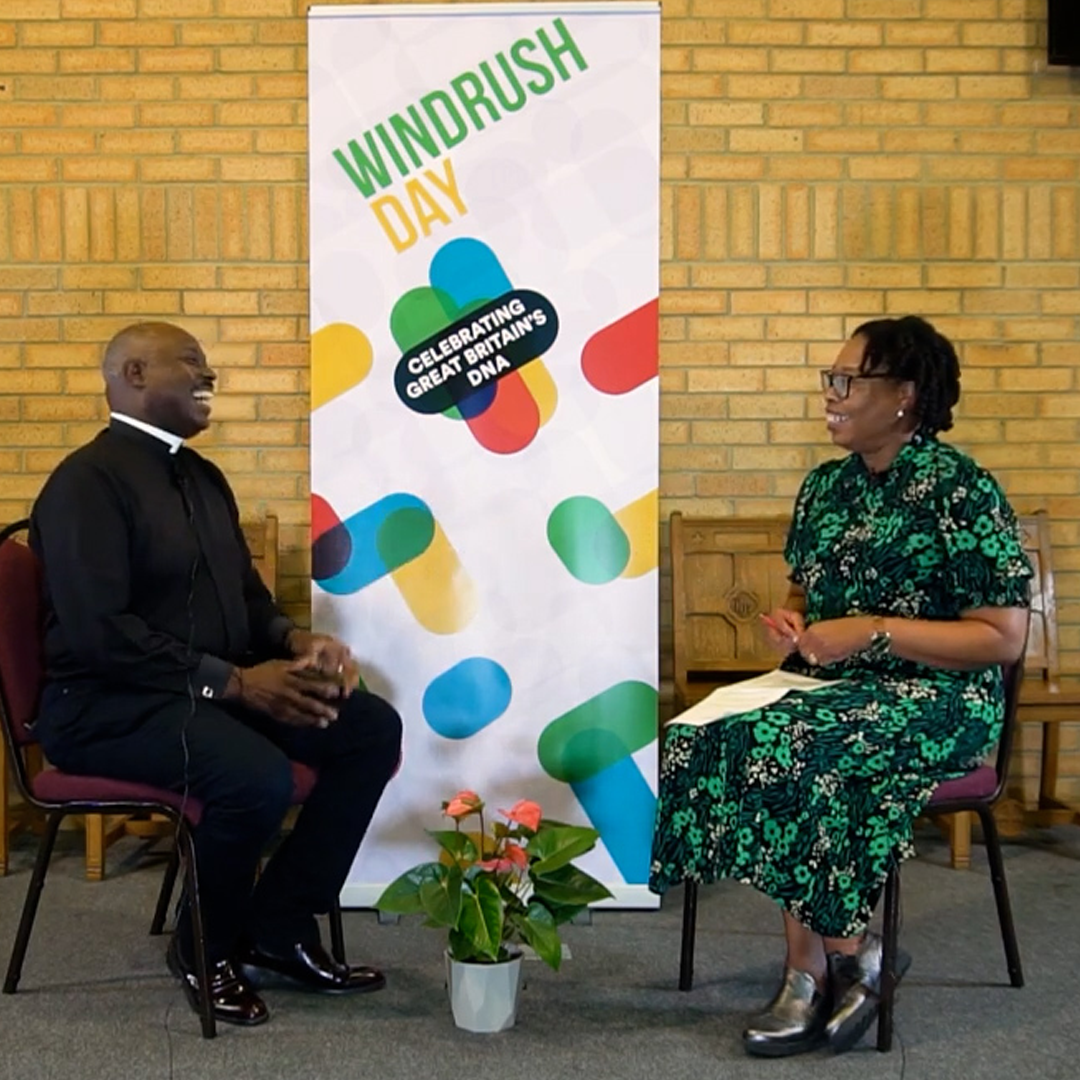 Pastor Josh Wilson was born in Reading. Today, he leads Spiritual Care UK, a family church in our town. His conversation with Shirley Antsis reflects on his life, work, and faith.
Windrush sporting memories
The love of sport brought by the Windrush Generation to Britain changed the country's sporting landscape at every level: from bringing people together in their communities to stunning performances at international tournaments.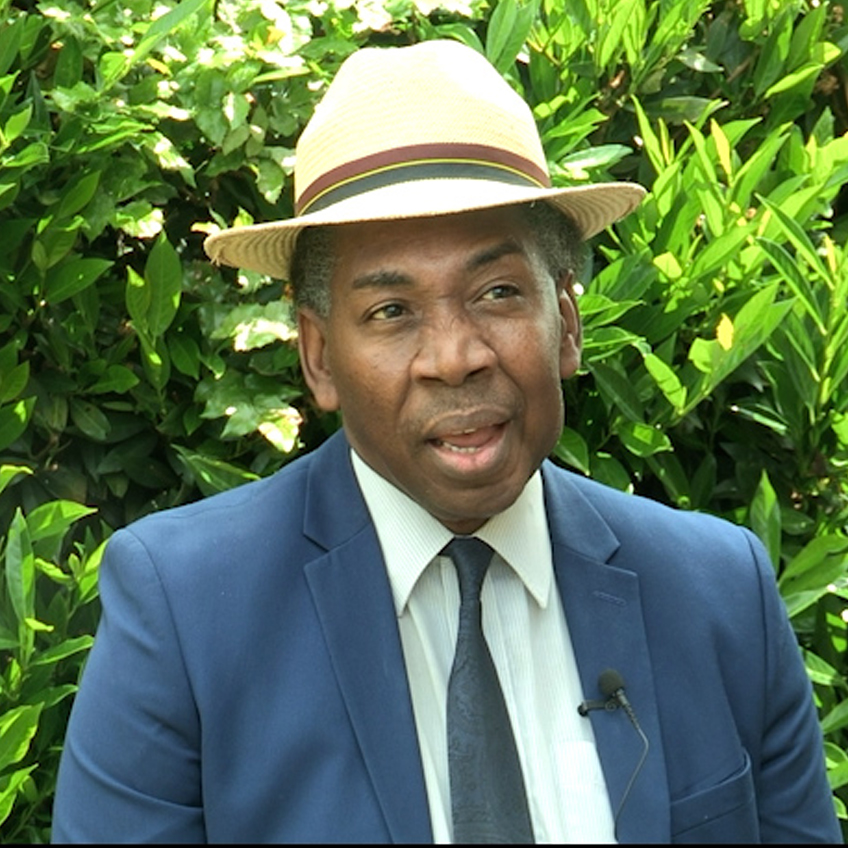 Jeff Hinds' parents arrived in England in 1956. He grew up in Reading, and his childhood love of boxing evolved into a professional career, working as a referee for over thirty years.
On our Windrush sporting memories page, hear from members of the Windrush Generation and their descendants about their participation and accomplishments in sports including football, cricket, boxing, and athletics.
Commemorating Windrush Day 2020
Our Voices archive began for Windrush Day 2020, when we first shared a range of personal pieces, tributes, and reflections by figures from Reading's Caribbean community and people involved in marking and observing the town's Windrush Day commemorations.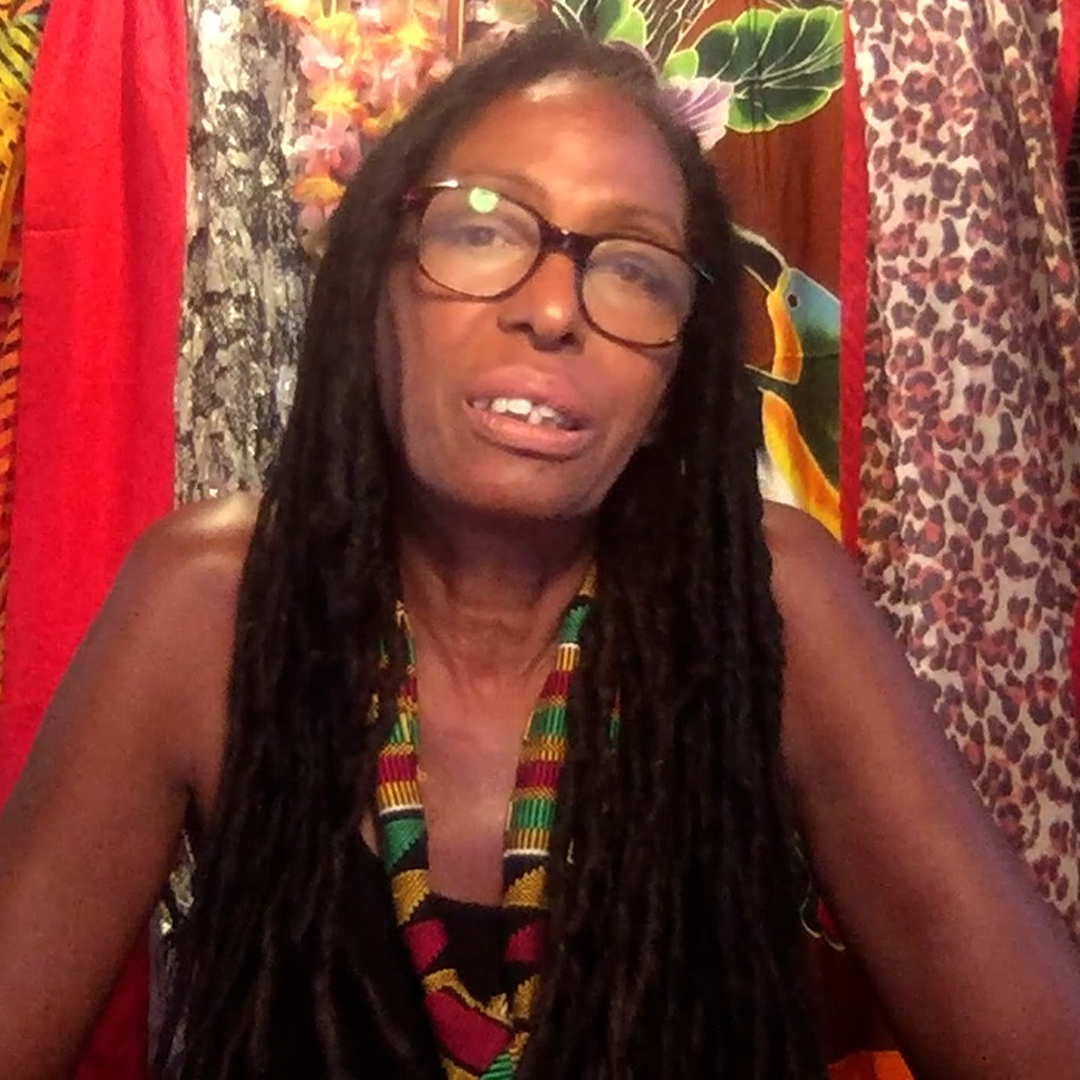 Mary Genis is a Reading-based performance artist, musician, designer, and writer. She is the Artistic Director and founder of CultureMix, a nationally significant steel pan music company.
The Coming Home project: celebrating Paul Robeson's legacy in Reading
In 1960, singer and activist Paul Robeson sang at Reading Town Hall.
In 2020, we celebrated Robeson's local legacy through the National Portrait Gallery's Coming Home project. We were loaned a remarkable portrait of Robeson, which we displayed in our Story of Reading gallery, and produced a film with local artists (including Too Heavy Productions, Reading Community Gospel Choir, and Through a Different Lens) celebrating his life and work. You can find out more on our Paul Robeson blog post.